Technology salaries
What does it pay?
Want to know the pay for roles you are interested in? Use the drop-down to discover the national averages for salaries in your preferred job category.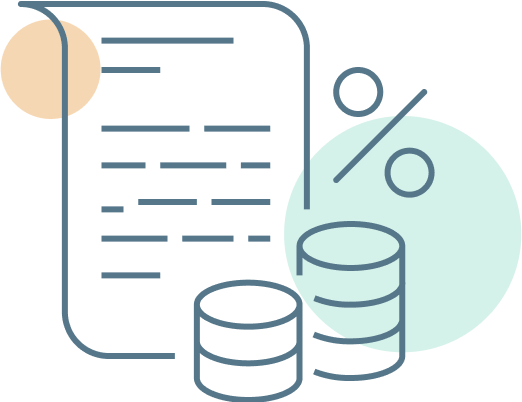 Hiring trends in technology
Demand for security talent creating challenging hiring conditions
Companies are investing in cyber-security to support virtualisation goals while adapting their infrastructure to comply with the new PRC Data Security Law.
Securing cyber-security and data privacy skills is a top priority for organisations, particularly professionals with 5+ years of experience. However, it is highly competitive to secure top talent with demand exceeding supply.
More companies are partnering with specialised recruiters to help them secure technology talent because they can access a wider professional network and negotiate with top talent in competitive market conditions.
Find out more about what the in-demand skills are for IT talent
250 billion
China's cyber-security industry is expected to exceed 250 billion yuan by 2023i
10 million
The shortage of tech talent in China is expected to grow to 10 million by 2025ii
Technology drives market-wide hiring boom
Hiring demand in technology is growing as digitisation strategies across organisations focus on ERP system implementation and upgrades, cloud migration, improving e-commerce platforms, and product development.
Companies are seeking niche skills to support digital transformation, such as cloud services, AI and machine learning, business intelligence, data analysis, and software and application development.
To support growing product development initiatives and ready them for market, employers are seeking UI/UE/UED skillsets to enhance customer touchpoints.
Boosting internal capabilities are key to future resilience
Building internal capabilities and investing in digital transformation are preferred to working with external vendors, especially across FMCG, retail, and manufacturing sectors.
Companies are choosing to develop their own tech capabilities in-house instead of outsourcing IT functions as internal IT resources are considered more reliable and cost effective.
Businesses are developing their infrastructure for the future by investing heavily in cloud transitions and big data analytics, creating demand for data architects and scientists alongside project managers with cloud migration skills.
Find out which IT jobs are best positioned for a cloud-based career
China's investment in IT infrastructure is expected to reach 25% of the total global market spending by 2023iii
of Chinese executives say technological advances are reshaping demand for skillsiv
Agile hiring strategies unlock niche skills
While returning Chinese expats are supplementing the talent pool, reduced global mobility is continuing to impact skills shortages with some sectors, such as engineering turning to offshoring.
To tackle skills shortages, companies are adopting agile hiring strategies by assessing candidates for their ability to learn and develop into the next generation of tech professionals.
Interim or project management is also growing in popularity to fill urgent skills gaps. Experienced project managers are increasingly called upon as a cost-efficient talent solution to manage business-critical transformation projects.
Employers are focusing on building niche skills across the workforce, including cloud certification in AWS, and Scrum or Agile methodologies.
Find out more about China's growing project management sector
Perks and benefits key to becoming employer of choice
Competitive remuneration, career development opportunities, and other incentives, such as bonuses are essential for attracting and retaining talent in a tight talent pool.
Hybrid work – including flexible hours, remote work, or the ability to work from home (on an occasional basis) – is in high demand amongst jobseekers.
Experienced talent value companies that demonstrate a clear growth pathway, opportunities for professional development, strong team structures, and attractive pensions and benefits.
Employers that can show how their technology systems and projects will support professional skills development will also attract tech candidates at all levels.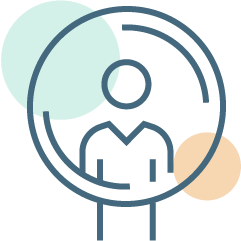 How much should I earn or pay?
Enter the job title below to reveal specific salary ranges
Top permanent roles in demand
Data Scientist
Data Architect
Product Manager/Director
Enterprise/Solutions Architect
Cyber-security talent
Software Developer
Top contract roles in demand
Digital Project Manager
Cloud Migration Project Manager
Business Analyst
In-demand technical skills
CCIE/CSIA/PMP/Agile/Scrum Master
Big data analytics
Java/Node
In-demand soft skills
Communication skills
Stakeholder management skills
Bilingual skills (Mandarin and English)
Hiring trends and insights
Understand how companies are going deeper than salary to attract and retain talent — and what workers want most.
Learn how companies are fostering welcoming, representative workforces.
Explore a world of salary and hiring insights
North and South America
---
UK, Europe and Middle East
---